Report a problem or give feedback
This site contains contact information for acute fault situations. In non-urgent matters, you can leave feedback online by clicking the link below.
Give non-urgent feedback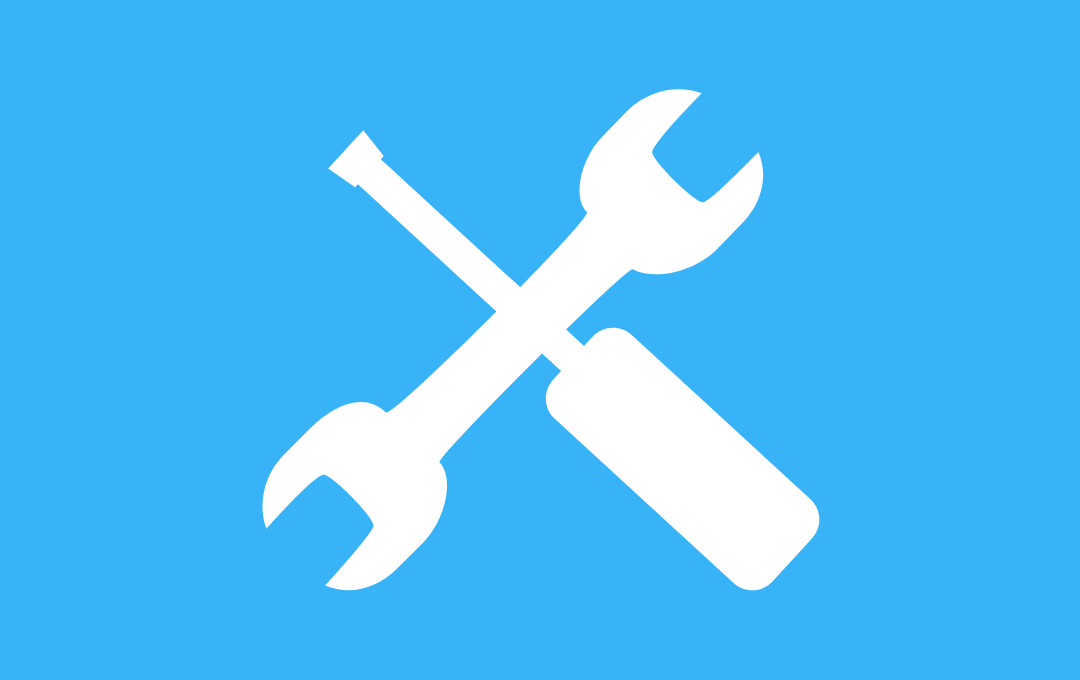 Water pipe leaks
Mon–Thu 7:00 am–3:30 pm, Fri 7:00 am–2:00 pm
tel. 0500 872 177 (South/east sides of the Aura River)
tel. 0500 527 231 (North/west sides of the Aura River)
In other times:
tel. 044 907 2011 (Turun Seudun Vesi Oy's control room)
We carry out the repair work on the shared trunk line pipes and property water pipes from the connection point to the water meter.
Water meter faults
Mon–Thu 8:00–11:00 am and noon–2:00 pm, Fri 8:00 –11:00 am
tel. 040 484 0192
In other times:
tel. 044 907 2011 (Turun Seudun Vesi Oy's control room)
If you suspect that your water meter is giving incorrect readings or isn't working as it should, follow these instructions:
During office hours, contact our water meter unit for the inspection and replacement of the meter.
If the meter gives too high readings, you will be compensated and receive a new meter.
If the measurement record shows that the meter is working correctly (+/-5% error allowed), we will replace the meter but charge an inspection fee according to our price list.
If your water meter is physically broken (leaking, broken glass, or the meter is frozen or otherwise broken), contact us. We will replace the water meter and charge the fee listed in our price list.
Disturbances in water quality
Mon–Thu 9 am–12.00
tel. 02 2633 2292
In other times:
tel. 044 907 2011
Brown water is usually caused by the water rotation direction in the network being changed, which causes sediments containing iron and manganese to peel off the walls of the pipes. The sediments do not pose a health hazard, but the water should be let run until it is clear before domestic use.
Water usually looks grey if air bubbles are mixed into it. After the water is left to stand for a while, the air is removed and the water is clear.
If the water has a clearly greenish tint to it, district heating water may be leaking into domestic water due to a broken heat exchanger, for example. In such cases, primarily contact your property manager or the person responsible for the property's HPAC equipment.
If you suspect microbiological or other kind of contamination in tap water, contact us immediately:
Sewer problems
At all times
tel. 040 742 4320
Sewage pumping stations and odour nuisances
Mon–Thu 9 am–12.00
tel. 02 2633 2292
In other times:
tel. 044 907 2011
If the wastewater or rainwater pumping station of your property does not work, please contact the equipment supplier or a pump repair company.
If you notice a problem or odour nuisance at a shared sewage pumping station, please contact us.
Oops! We could not locate your form.