Moving and change of ownership
When you sell a property or transfer its ownership to another person, be sure to remember to transfer the connection and usage agreement with the water management company to the new owner as well.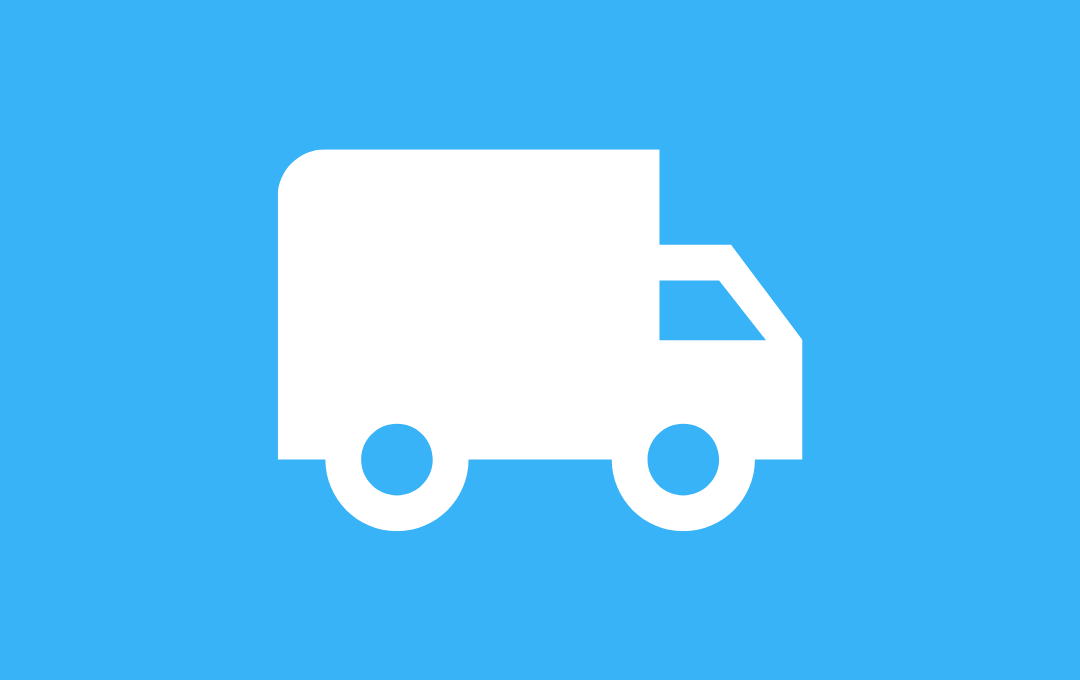 Follow these instructions
1. Fill in the ownership change notification (pdf form "Sopimuksensiirtolomake"). Remember to include the final reading on the water meter on the form.
2. Submit a copy of the sales contract, transfer deed, or distribution of estate. Please note! Only the information regarding the property in question (the new owner's information and signatures) must be visible.
3. Deliver the documents to our customer service by post, email (laskutus [at] turunvesihuolto.fi) or at our office at Logomo, Junakatu 9 (open Mon–Fri 9 am–2 pm). We will invoice the old owner until the final reading on the form, and the new owner from that point onwards.
Estates
Once the inheritance has been distributed, the new owner must deliver a copy of the deed of distribution of estate.
Oops! We could not locate your form.